Entertaining Private and Corporate Wine Tasting Events
Welcome to Wine-Works, your one stop shop for unique,  entertaining and informative wine tasting activities,  or beer and cider tastings. We come to you, anywhere in London, or the UK in the comfort of your own home, your office, or at your chosen venue to host your wine tasting event and at a time convenient to you.
All of our Wine-Workers are fully WSET, (Wine & Spirit Education Trust) qualified to Diploma level, each with an exceptional level of wine knowledge and the unique ability to demystify wine and one who passed the incredibly difficult Master of Wine tasting exam. We are wine lovers first and foremost, not wine bores. We don't do 'wine-speak' nor do we bamboozle with jargon or flowery language. At Wine-Works, we host our wine tasting events in an instructive, yet light-hearted and entertaining manner. And yes, we can do serious! Contact us for any type of private wine tasting, corporate event or wine tasting, beer or cider tasting, or champagne tasting, you can imagine.
Our Wines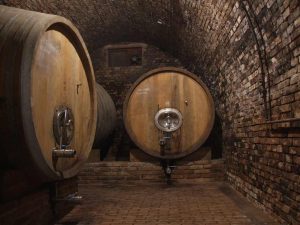 We work very closely with Liberty Wines a top, perennial award winning UK Wine Importer, allowing us unique access to fantastic and delicious wines not readily available on the High Street. All of our wines have been carefully selected and regularly tasted so your experience is nothing less than perfect.
This partnership allows for better wines at a more reasonable price, meaning more value for money at your wine tasting event, beer tasting experience or champagne tasting party.