Wine & Beer Tastings with a Difference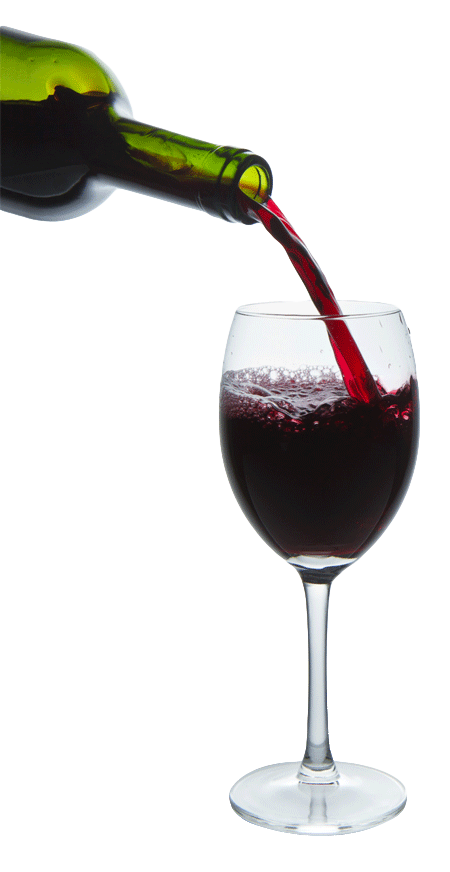 Private Wine Tasting
A Private Wine Tasting in the comfort of your own home!
A Wine-Works private or home wine tasting party will be specifically designed for you and is a wonderful and original way to entertain your friends or family at home or any venue of your choosing.
Our home wine tasting party has been specifically created to maximize fun and involvement while improving your wine tasting knowledge in an informative yet informal manner.
Private Wine Tasting
Your own home or private wine tasting ensures that everyone learns a little bit about wine. We travel to you anywhere in the UK, any time and any day of the week, but if you prefer we will come to any private venue, be it a restaurant, club or bar.
We have a number of wine themed games and activities which ensure maximum fun and participation during your wine tasting. If you would like a fully interactive and informative private wine tasting with your friends look no further than Wine-Works. Our wine tasting ideas are sure to entertain and enthuse!
Choose from some of our tried and trusted wine tasting themes, but if you don't know exactly what type of tasting you would like simply call us 020 3583 7070 or send an e-mail with your thoughts and ideas as we will be more than happy to design a tasting bespoke to your wishes.
Introductory Wine Tasting Party…from £30pp
Champagne Celebration…from £50pp
The Classic Grapes…from £30pp
Old World or New World?…from £30pp
Food and Wine Matching…from £35pp
Chocolate and Wine…from £40pp
The Pink Party…from £30pp
Anything Else?…from £30pp
We always taste 8 fantastic hand chosen wines at all Private Wine Tastings with prices from as little as £30 per person inclusive. All you need do is enjoy your wine tasting event and leave it to us. Simply call us on 020 3583 7070  to book your own Private Wine Tasting.
Sign up for our newsletter for your chance to win £100 wine tasting voucher
Welcome to our advanced search. You can select as many options as you would like by ticking as many boxes as apply. Your selection will stay ticked unless you remove it by clicking on the X. To exclude a category from your search please put in a tick mark and select "is not"