Beer Tasting Events
Including a beer tasting event in your next party is a great way to spice things up. Its a great ice breaker and conversation starter, too.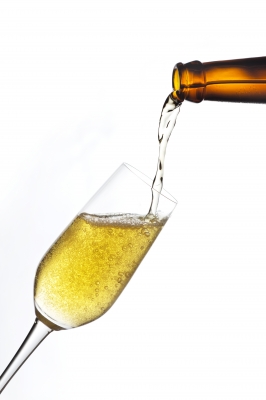 Beer Tasting
Beer tasting is a fun event, that can also be educational and rewarding. It is also a great way to be introduced to various kinds and brands of beer, especially if you have guests who are not beer- drinkers. This is a great way to introduce them to beer. They can take a sip from each kind, and hopefully by the end of the activity, they would have found a beer that they like.
With beer appreciation as the main goal, you can take your time to evaluate each style and brand. Here are some things you want to look at during your beer tasting event:
Appearance. Take note of the head's color and whether it is thin or dense. Note the beer's color and consistency. Check also if it is clear or cloudy.
Aroma. Gently swirl the beer in your glass to get the aroma out. Note if it smells more of malt or hops. Note if its fruity or spicy.
First Sip. Try not to swallow your first sip right away. Note the sensation in your mouth. Note the immediate taste, the mouth feel and the consistency. Breathe out and let the flavors out.
As an additional tip, beer tasting should not be done while eating, or soon after a meal. The tastes from the food can greatly affect the taste of the beer. It is also important to cleanse your palate in between beers.
Let Wine Works Do The Work
Wine Works will provide you with 12 different beers from around the world. We can help you select the ones you want to include in your event, or you can allow Wine Works to do that for you. We will have our beer expert at your event to guide you and to answer any questions you may have.
To make your party even more fun, we will throw in games, quizzes, and prizes for you and your friends.
Call Wine Works today and inquire about how to include a beer tasting event at your next party.