Wine & Beer Tastings with a Difference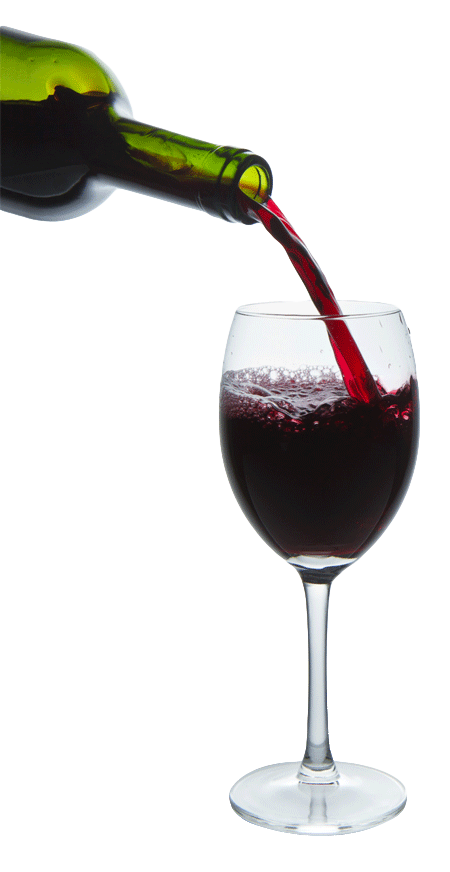 Can China really help solve any world wine shortage?
Wine Guy knows of many colleagues in the Wine and Spirits Trade who have been aggressively pursuing wine and spirit sales growth in China, and they have been tremendously successful! The £ and $ are rolling in with the Chinese drinking better wines and more of them. Is Chinese consumption helping to drive price hikes in the Fine Wine Market. Who knows? I'm sure someone will enlighten me.
The market potential there is huge and is continuing to grow. One Whisky producer informed Wine Guy that should Chinese Scotch Whisky consumption reach anywhere near that of the UK's, they simply do not have the stock to supply them. Perhaps Wine Guy should've become a Whisky producer?
It was with great interest that Wine Guy read the article below and the views put forth. Click the link and read on!
http://www.wineindustryinsight.com/ex_nf.php?url=http://www.jingdaily.com/why-china-may-solve-not-cause-the-global-wine-shortage/40096/
Sign up for our newsletter for your chance to win £100 wine tasting voucher
x
x
Welcome to our advanced search. You can select as many options as you would like by ticking as many boxes as apply. Your selection will stay ticked unless you remove it by clicking on the X. To exclude a category from your search please put in a tick mark and select "is not"