Wine & Beer Tastings with a Difference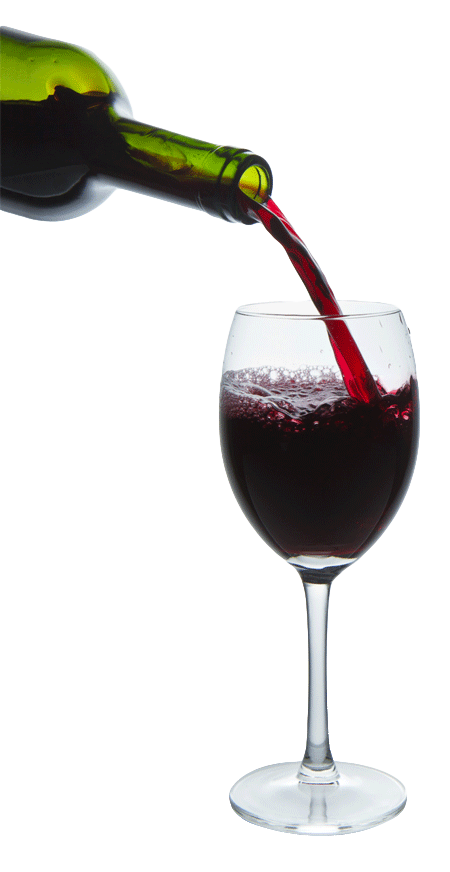 Charles Heidsieck Brut Reserve!!
Wine Guy was flicking through the telly this damp Sunday morning only to notice that the multi award winning Charles Heidsieck Brut Reserve was being reviewed on Channel Four's 'Sunday Brunch', and to great acclaim!
Having tasted and consumed more than his fair share of this top fizz our Wine Guy definitely agrees with the panel...it is outstanding!
Wine-Works has this amazing Champagne on sale for only £42 per bottle and are giving away a 6 pack to one lucky winner who registers on the site.
There's still time to get yours in time for Christmas.
Follow the link below.
http://onlinewineshopuk.com/wine-shop/wines/brut-reserve
Sign up for our newsletter for your chance to win £100 wine tasting voucher
x
x
Welcome to our advanced search. You can select as many options as you would like by ticking as many boxes as apply. Your selection will stay ticked unless you remove it by clicking on the X. To exclude a category from your search please put in a tick mark and select "is not"