Wine & Beer Tastings with a Difference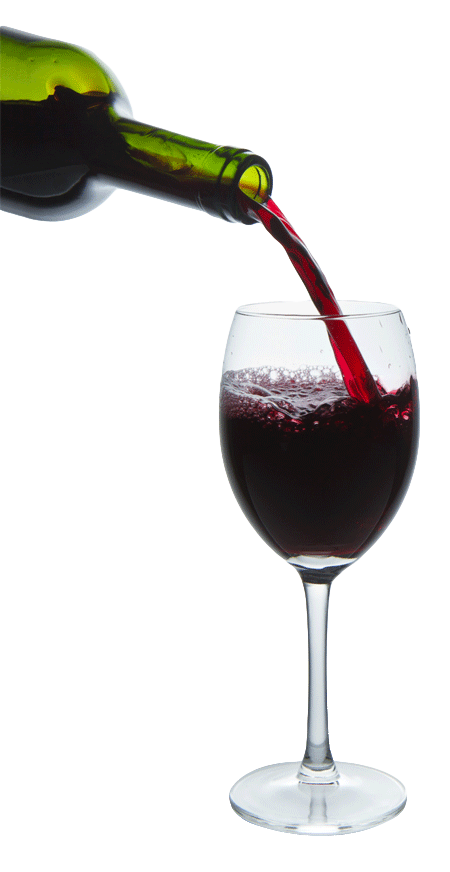 Contact Us
To book a Private or Corporate Wine Tasting Event that will exceed your highest expectation please contact Alex or Charles directly on the following numbers:
Corporate Entertainment, Hen, Stag or Private Parties and Events Co's  - Alex: 07788 990206
General Enquiries - Office: 020 3583 7070
Business Development, Marketing and On Trade - Jeremy: 07740 087344
Beer/Cider/Whisky Tastings and Cocktail Sessions - Charles: 07707 321587
Or if preferred you can contact using the form below and we will get back to your enquiry as soon as possible. Please include a telephone number.
Address :
No 8
5 Bolton Road
Chiswick
W4 3TE
Sign up for our newsletter for your chance to win £100 wine tasting voucher
x
x
Welcome to our advanced search. You can select as many options as you would like by ticking as many boxes as apply. Your selection will stay ticked unless you remove it by clicking on the X. To exclude a category from your search please put in a tick mark and select "is not"