Wine & Beer Tastings with a Difference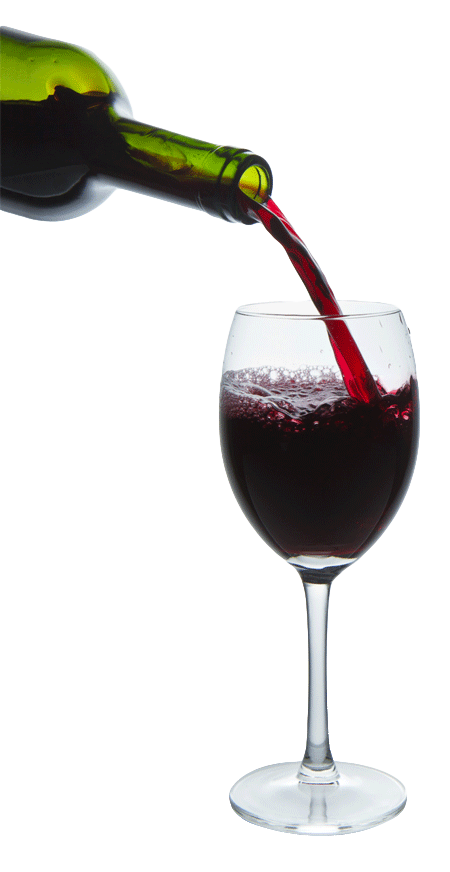 It's Official! Women are better tasters than men.
Not that this is new to those of us who make our living in the Wine Trade.
However, Wine Guy read the article (follow link below) to learn of any new additional evidence but has the distinct impression that it was an advert for Sensory Science Testing.....never!
Comments as usual are appreciated.
http://www.thedrinksbusiness.com/2014/06/women-are-better-tasters/?article-source=newsletter&source=902&date=2014-06-18
Sign up for our newsletter for your chance to win £100 wine tasting voucher
x
x
Welcome to our advanced search. You can select as many options as you would like by ticking as many boxes as apply. Your selection will stay ticked unless you remove it by clicking on the X. To exclude a category from your search please put in a tick mark and select "is not"