Wine & Beer Tastings with a Difference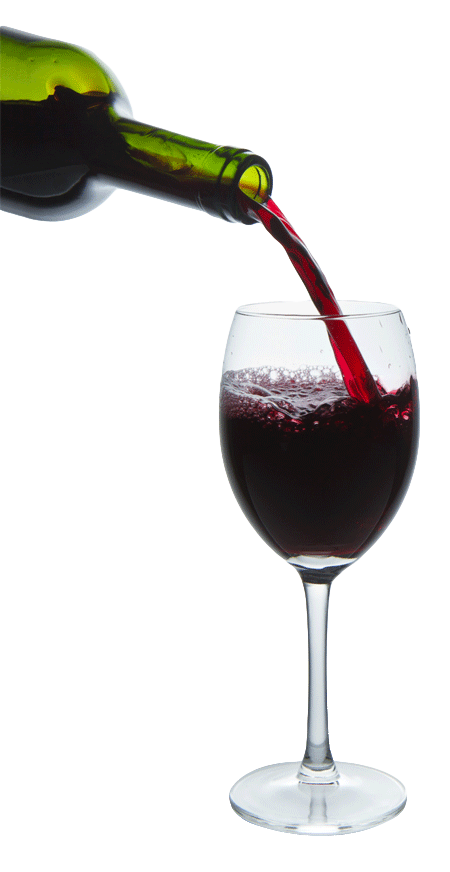 Pinot Noir's Huge Potential in England
Pinot Noir is now the UK's most widely planted grape accounting for 31.5% of vines or 803 hectares, according to WinesGB, the trade organisation that represents vineyards in England and Wales, but the majority of the UK's Pinot Noir crop currently goes towards the production of English sparkling wine. Sparkling wine makes up 68% of all wines produced in the UK (around 4 million bottles), or 52% of all English and Welsh wines sold, but there are no figures currently available to suggest how much Pinot Noir is used for still, as opposed for sparkling production. This is partly because it varies from year-to-year, with producers likely to decide on an ad hoc basis to up their allocation for still wine in a good year.
Sign up for our newsletter for your chance to win £100 wine tasting voucher
x
x
Welcome to our advanced search. You can select as many options as you would like by ticking as many boxes as apply. Your selection will stay ticked unless you remove it by clicking on the X. To exclude a category from your search please put in a tick mark and select "is not"