Wine & Beer Tastings with a Difference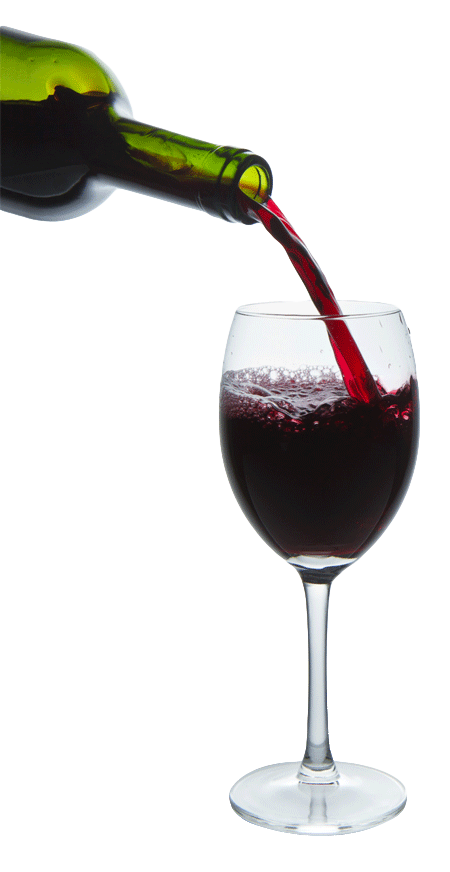 Private Wine Tasting
Would you like a Private Wine Tasting but don't know where to start?
A Wine-Works private wine tasting party will be specifically designed for you and is a wonderful and original way to entertain your friends or family at home or any venue of your choosing. Our private wine tasting has been specifically created to maximise fun and involvement while improving your wine tasting knowledge in an informative yet informal manner.
A private wine tasting ensures that everyone learns a little bit about wine. We travel to you anywhere in the UK, anytime and any day of the week, but if you prefer we will come to any private venue, be it a restaurant, club or bar. We have a number of wine themed games and activities which ensure maximum fun and participation. If you would like a fully interactive and enjoyable private wine tasting with your friends look no further than Wine-Works- our wine tasting ideas are sure to entertain and enthuse!
Private Wine Tasting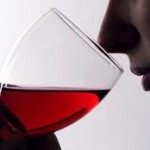 Choose from some of our tried and trusted private wine tasting themes, but if you don't know exactly what type of tasting you would like simply call us on 020 3583 7070, or send an e-mail with your thoughts and ideas as we will be more than happy to design a tasting bespoke to your wishes.
Introduction to Wine Tasting Party – Our Introductory Private Wine Tasting is an ideal place to begin your wine tasting journey, or add to your existing wine knowledge. Presented in an informal manner by one of our resident expert Wine-Workers you will learn how to taste wine, assess quality and learn how to gauge value for money while tasting 8 different wines from all over the world. Prices from £30 per person.
Champagne Celebration – Do you know why Champagnes are always so expensive? Can you tell the difference between Champagnes and other sparkling wines? See if you think they are worth the extra money when you compare Champagne against some of the best quality sparkling wines from around the world. Prices from £50 per person.
The Classic Grapes – This is a perfect option if you don't know the difference between Cabernet Sauvignon and Shiraz or between Chardonnay and Sauvignon Blanc, but you may well know what you like! You will taste some classic white and red grape varieties and a one or two rising stars. Prices from £30 per person.
Old World or New World – Compare the Classic wines of Europe against their New World counterparts. Which offers the best value for money and which ones do you prefer? We'll taste the four different grape varieties of different styles and quality. We will bring a total of 8 wines to taste along with our usual fun challenges and quiz activities. Prices from £30 per person.
Chocolate and Wine – Calling all wine drinking chocoholics! We are proud to announce a collaborative event with a master chocolatier which we have called "Wine & Chocolate Heaven" – where the wine and chocolates truly are heavenly, and they do indeed go together! Prices from £40 per person.
Food and Wine Tasting – Special selections of our favourite wines to taste with either charcuterie, cheese or chocolate, either before, during or after dinner – you decide! Prices from £35 per person.
Beer Tasting – A generous measure of 10 handpicked beers at £30 per person or 12 of some of the best brews from around the world for £35 per person, including a pub style quiz, and hosted by our resident beer guru! Ciders can be included on request, or as a stand alone event. A beer and wine combination is also available.
Whisky Tasting – This is a great opportunity to taste the many styles of whiskies produced in Scotland and from around the world. You will taste 8 different malt, grain and blended whiskies. Prices from £50 per person.
Organic and Biodynamic Wines - Often wondered what on earth these wine are all about? What do these terms mean? Are they any good? We have carefully selected a range of eight of the very best crafted, certified organic and biodynamic wines from around the world to illustrate just how fantastic these wines are. From £35 per person
Anything Else - We will tailor a wine tasting party to your specific requirements. From £30 per person
Stag Parties - Why not have a beer, cider, or a whisky tasting, or allow us to design an interactive wine tasting event just for you and your guests? From £30 per person.
We cover the whole of England and Wales and have travelled abroad for larger events. Prices quoted for all private wine tastings are based on a minimum of 10 persons attending. Call us now 020-3583-7070 or send us an e-mail.
Special Offer!
We will waive the tasting fee for the organiser (i.e. the booker) provided there are a minimum of 20 paying guests attending your private wine tasting!
Sign up for our newsletter for your chance to win £100 wine tasting voucher
Welcome to our advanced search. You can select as many options as you would like by ticking as many boxes as apply. Your selection will stay ticked unless you remove it by clicking on the X. To exclude a category from your search please put in a tick mark and select "is not"