Wine and Cheese Tasting London
Having and wine and cheese tasting in London is a perfect way to entertain at almost any event. We do all the planning for you in budget and on time. We can come to your venue or help you find one that fits the occasion.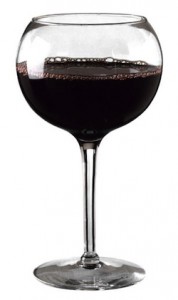 Wine-Works never believes in a one size fits all event. We take into consideration the size of the party, the background of the people and the venue all into account and tailor make an event to suit perfectly.
There is so much to do in London but sometimes it is hard to find private or corporate entertainment that appeals to a wide audience. A wine and cheese tasting event is the perfect answer. We make sure it is informative without being stuffy. Our Wine SET certified staff know that keeping your event light hearted is the way to inform yet entertain. Equally if you are in need of a serious tone, we can accommodate your requirements.
Ambience is important to truly appreciate fine wines and so we partner with some of the best venues in London from funky to sumptuous to match your occasion.
Wine and Cheese Tasting London