Wine & Beer Tastings with a Difference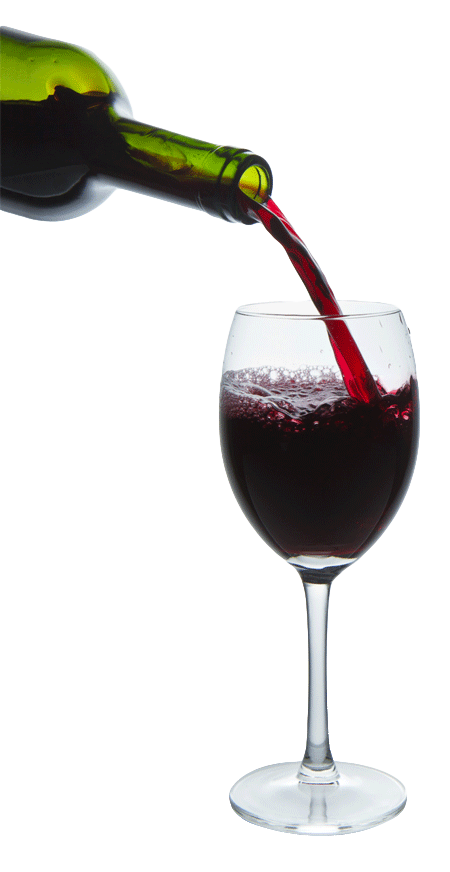 You Can Put Red Wine In Your Hot Chocolate
Red wine in Hot Chocolate? Really?Wine Guy learned of this phenomenon over this Christmas period, but has yet to try the concoction. He is a big fan of matching wines and chocolate but not sure if he would recommend this, but if anyone has a decent recipe, or has actually tried it please e-mail him.
Sign up for our newsletter for your chance to win £100 wine tasting voucher
x
x
Welcome to our advanced search. You can select as many options as you would like by ticking as many boxes as apply. Your selection will stay ticked unless you remove it by clicking on the X. To exclude a category from your search please put in a tick mark and select "is not"